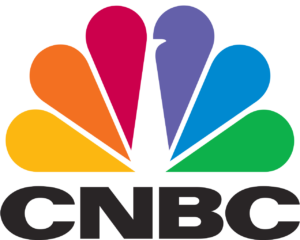 Will Americans Run out of Food? NO!
But, Supply Chains are Dramatically Impacted.
Amidst virus concerns, in the past weeks, Americans cleared food shelves in supermarkets stoking fears about food shortages. "The country is not going to run out of food," says Marilyn Raybin, President of Marvell Foods. This multi-generational family company maintains a minute-by-minute pulse on all aspects of the food industry. Marvell Foods works with some of the nation's largest food manufacturers, suppliers, co-packers, distributors, and retailers, including secondary food outlets, prisons, food banks, and a host of other end users. As a high number of significant industries have come to a screeching halt, such as the Cruise Lines, Airlines, Hotels, Casinos, Concert Halls, and Theme Parks, among others, many organizations find themselves warehousing food products they can no longer use. Marvell Foods has a national and international network of buyers for fresh, frozen, and shelf-stable products, including ingredients. If your company needs to offload products – fast – we can be of service.
Above is a CNBC Video about the current status of Food Industry (As the facts of the Virus change every day, we will be posting regularly with important and timely food-related updates). Here is a link to a written transcript of the actual CNBC video.