Home – Startup
As a third-generation, family-run company, Marvell Foods has built unparalleled relationships and networks across a wide range of product categories with companies and suppliers from around the United States.
During more than three decades in the food industry, Marvell Foods had earned an international brand name as a leading Secondary and Surplus Foods buyer and close coded excess inventory food seller that provides a host of specialized services in the food industry.
The food services industry is huge; Marvell Foods caters to a wide array of unique and specific niches for food manufacturers, suppliers, co-packers, producers, wholesalers and retailers, particularly deep discount retail stores, the prison system and other institutional entities and organizations, including food banks.
A leader among overstock food brokers, Marvell Foods is the top choice for grocery liquidators near me, providing surplus food solutions.
The Benefits of Using an Overstock Food Broker
Free Up Freezer Space, Turn Your Dormant Inventory into Cash Fast
If you are like most manufacturers, during the year there are times when you have short coded product, excess inventory, may be going through a package change, or even discontinuing an item. As wholesale food brokers and excess food inventory buyers, Marvell Foods will buy that inventory, from expired to 12 months dating, from a pallet to a truckload.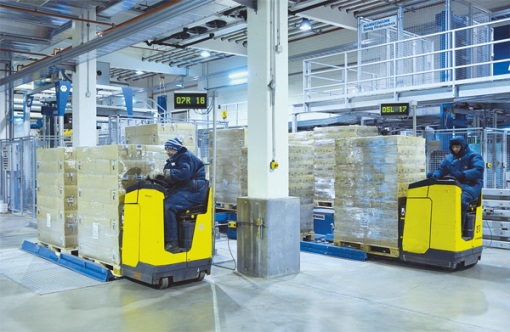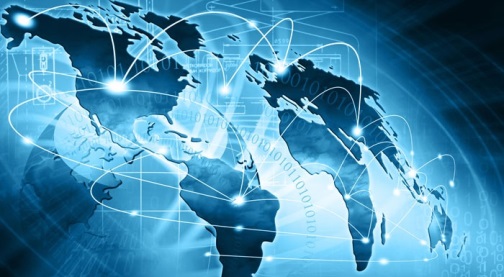 National and International – a Global Network of Buyers and Sellers
We are closeout food liquidators who work directly with dozens of manufacturers, large and small. Our customers include national and regional discount chains, grocery stores and a wide variety of other outlets and institutions. By working with surplus food wholesalers like Marvell Foods, your company can turn a profit on items that otherwise would have gone to waste.
As food brokers, we do more than just sell your excess food inventory products. Our insight into the wholesale and secondary food markets means Marvell Foods can provide strategic advisory services about the best alternative solutions for your excess food inventory products For example, name brands often seek to ensure that their products have low or no visibility in the secondary market – Marvell Foods has a fantastic network of both national and international institutional buyers where a company's product received NO mainstream consumer visibility.