Frozen Food Distributors, Frozen Food Brokers, Frozen Food Buyers
As one of the industry's leading food buyers, brokers and traders, through our well-established national network of clients, we work extensively with a wide variety of frozen food items from a variety of sources. This includes wholesalers, retailers, distributors, cold storage warehouses, and even refrigerated truck insurance claims. 
Marvell Foods is uniquely positioned to find, and deliver, high-quality frozen food products.
Marvell Foods buys bulk frozen foods, retail, or food service – large quantities preferred.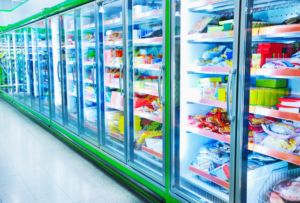 Why Your Company Will Benefit from using Marvell Foods
Why waste food if you can sell it instead? As a buyer of a wide range of frozen foods, Marvell Foods helps retailers earn revenue on otherwise unsellable frozen products. We provide a financial lifeline for potentially dead or wasted food items you might destroy or donate. Why invest time and labor moving around frozen goods when you can convert that merchandise to cash fast? Here's how Marvell Foods can help by buying the following items:
Overstock of frozen food products and excess inventory
Out-of-date frozen food products
Surplus and salvage frozen food products
Close-coded frozen food products
And more! We are experts in working with "hard to sell" goods.
Your retail business only has so much storage space available [frozen or non-frozen]. Marvell Foods will buy your products using our well-developed national client list and sell to a wide variety of buyers, from discount retailers, secondary grocery chains, convenience stores, food banks, commissaries, even State and Federal Prisons and institutions, and a host of other organizations who can use them. It's a win-win situation, freeing up much-needed storage/freezer space while saving food from ending up in a landfill while ensuring you minimize losses due to difficult or impossible-to-sell frozen foods.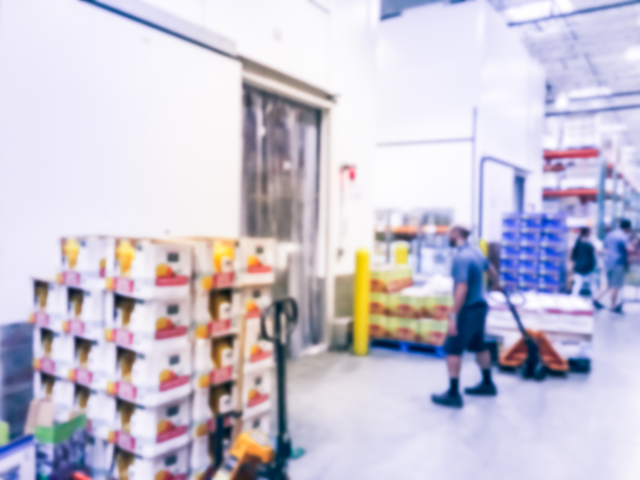 Marvell Foods – A National Network – International Reach
As a multi-generational, family-owned business with a national footprint and decades in the food industry, Marvell Foods has a keen pulse on the market, playing a unique and integral role in the food supply ecosystem. Our insights, value, and hard-earned relationships are evidenced by our exceptional ability to connect the dots between buyers and sellers in the highly specialized arena of the secondary, salvage, spot, and opportunity-buy markets. Naturally, this includes the unique sub-niche of "frozen foods."   
Marvell Foods maintains an extensive network of buyers who rely on us to provide them with unique market opportunities for frozen grocery salvage, seconds, opportunity, and spot buys. 
Our buying capacity is virtually unlimited quantity. Our buying and selling access includes a consistent stream of business with Mexico, Canada, and internationally. 
Retailers selling or purchasing frozen food inventory through Marvell Foods include grocery stores, restaurants, hotels, discount retailers, food manufacturers, big box stores, airlines, and food banks. We also support the needs of various state and federal government institutions.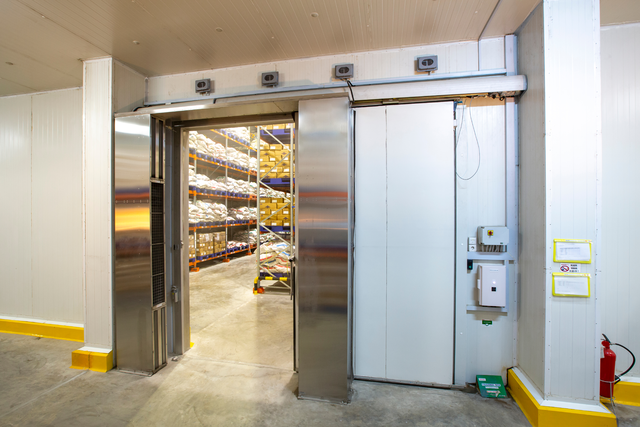 TAKE THE NEXT STEP 
If you have products you are looking to buy, or sell, go to this link, fill out our form and let us know your needs. Or, Call Marilyn Raybin, President, Marvell Foods – 561-213-2289 | email: marilyn@MarvellFoods.com
Web Form Link: https://www.marvellfoods.com/contact-marvell-foods/