Either on an Exclusive or Non-Exclusive agency basis, Marvell Foods can be your company's product sourcing agent.
Our exceptional network of contacts at all levels of the food service industry allows us to source products at the best possible price and offer it to our clients: retailers – wholesalers – further processors, among others, at extremely competitive prices.
Looking for fresh or frozen protein? How about bulk dairy? We either have the source directly or can identify it for you quickly.
Whether your need is national or international, our logistics services and expertise ensures the product you require is delivered to your plant consistently, at the lowest possible cost. 
Large Companies and Small Companies Can Use Marvell Foods as a Sourcing Agent
Why would a large company use Marvell Foods as a sourcing agent? Buyers at large companies are busy. Let's say, for example, a large food company/manufacturer is seeking to launch a new product. That new product will require a host of ingredients. We can, and do, find all or some of those ingredients for you, freeing up the time of in-house buying agents from having to scour the country to find new supplier sources.
At Marvell Foods, we do the leg work, perform vetting, and ensure your company is working with a quality supplier, freeing up in-house buying agents to spend their time working on other important in-house matters. Whether you want to buy expired foods wholesale or want to stock up on hard-to-find ingredients, Marvell Foods is able to source your products fast and at the best prices the market allows.
We are Experts in Wholesome Secondary Food Products
Looking to keep your food/ingredient costs even lower? We are experts in the secondary market. We have an exceptional network of contacts with growers, farmers, plants, packers, co-packers, cookers and manufacturers, and can assist you with fulfilling your ingredient needs at any point along the food supply chain. If you want to keep your new product cost down even further, we can easily navigate the secondary market for you, with sources for wholesome, quality off-spec products.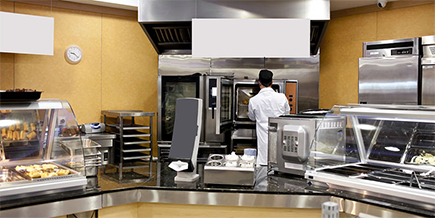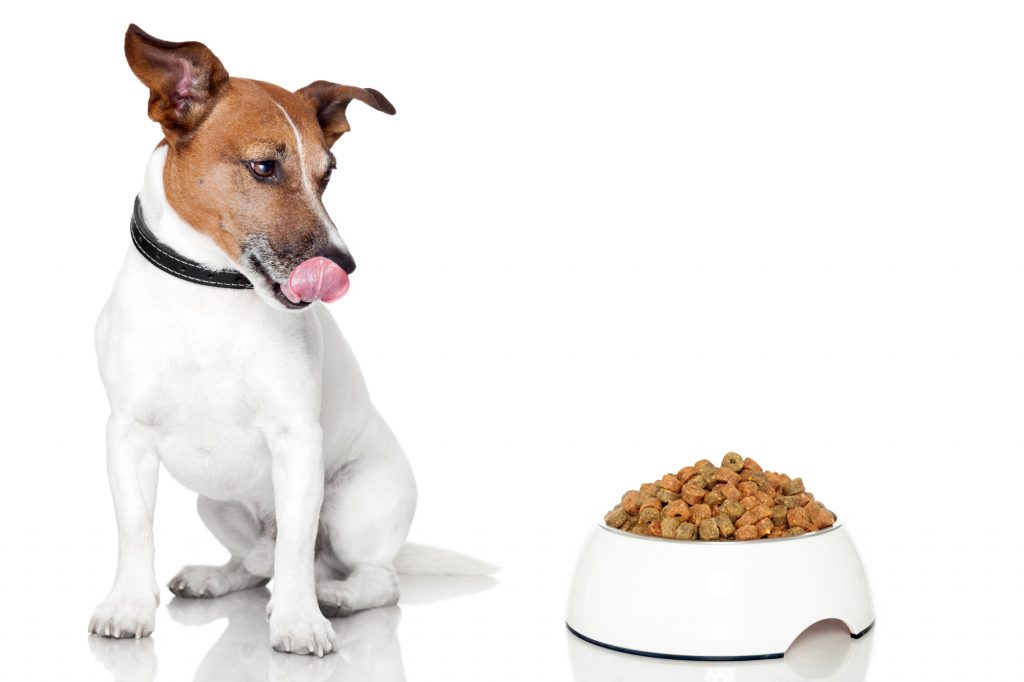 Human Consumption or Non-Human Consumption Products
If your product is not for human consumption, for example, it's a pet food product, we have sources and access to salvage products, insurance claim, off-spec, off condition products that could be ideal for your company's needs. Marvell Foods is the premier sourcing agent in the market for secondary wholesome or non-wholesome food products. We not only find the supplier, but because of our knowledge in negotiating contracts with a keen understanding of the nuances of the food business, we can negotiate the best price possible for your company.
Small Companies Need Marvell Foods as a Sourcing Agent
Why would a small company use Marvell Foods as a sourcing agent? The demands on the time of team members at small companies is great. Bandwidth is limited and market-wide knowledge and expertise in identifying new sources of product ingredients could be challenging, if not overwhelming. In all instances, it requires more time and attention a company or individual may want to expend in a very specific product search endeavor. Marvell Foods can alleviate the burden of not just identifying new product sources, but providing a host of samples from different vendors/suppliers, handling logistics and working closely with your team to ensure the best product ingredients for your company's new product launch.