Products & What We Buy
We are independent sales agents who have developed a national sales platform buying and selling the following products:
☑   Chicken / Poultry
☑   Beef
☑   Pork
☑   Shelf Stable Grocery Items
☑   Dairy Manufacturers
☑   Bakery Goods
☑   Ingredient Manufacturers
       Food Processors, which include products such as:
☑   Macaroni and cheese
☑   Egg rolls
☑  French fries
       We buy all of these in bulk.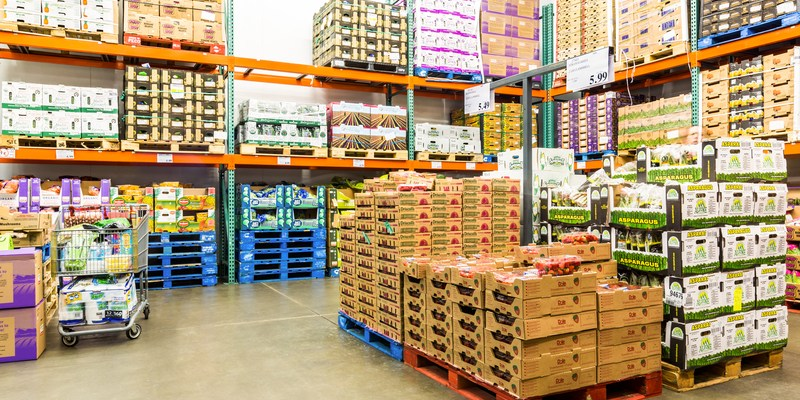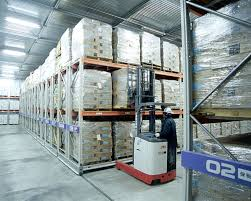 Free Up Frozen Food Assets - Turn to Cash Fast!
Why lose the value of your food product inventory if it's in the freezer and you can't sell it? Or, if it's in the freezer for years taking up valuable space and it's a product with a close code fast approaching, or even past code? Marvell Foods will gladly buy it. Why waste food when you could sell it?
In addition to fresh and frozen unsold food, we also purchase: