More businesses are turning to food brokers during COVID period disruptions. As sales slump, and inventory stockpiles, companies large and small are experiencing severe cash flow issues.  "In this time of crisis," says Marilyn Raybin, President of Marvell Foods, "there are limited options, but the good news is that there are in fact options to pursue to obtain cash."
As one of the nation's premier food brokers, food sales, food trading companies, Marvell Foods is in a unique position to help companies find alternative paths to market with products either rapidly approaching "best use by" dates or, helping manufacturers, co-packers ,and distributors alleviate stockpiles of warehoused frozen foods. As a third generation, family-owned business, Marvell Foods has developed unparalleled relationships with buyers in alternative, and secondary markets, such as discount stores, national brand retailers, including Federal Prisons.
As institutional and large commercial food sales have all but dried up, stockpiles of food need to find a new home. Marvell Foods specializes in these types of uncommon situations.Seemingly overnight, many businesses were forced to either shutter their doors for the foreseeable future or seek out alternative methods to replace traditional buyers. To help many businesses along the entire food supply chain affected by the pandemic, expired food distributors and short date food wholesalers, have become an extraordinary new resource to salvage food sales and generate much needed dollars. Here too, Marvell Foods can be of assistance as the company has worked with both buyers and sellers of frozen food products, in the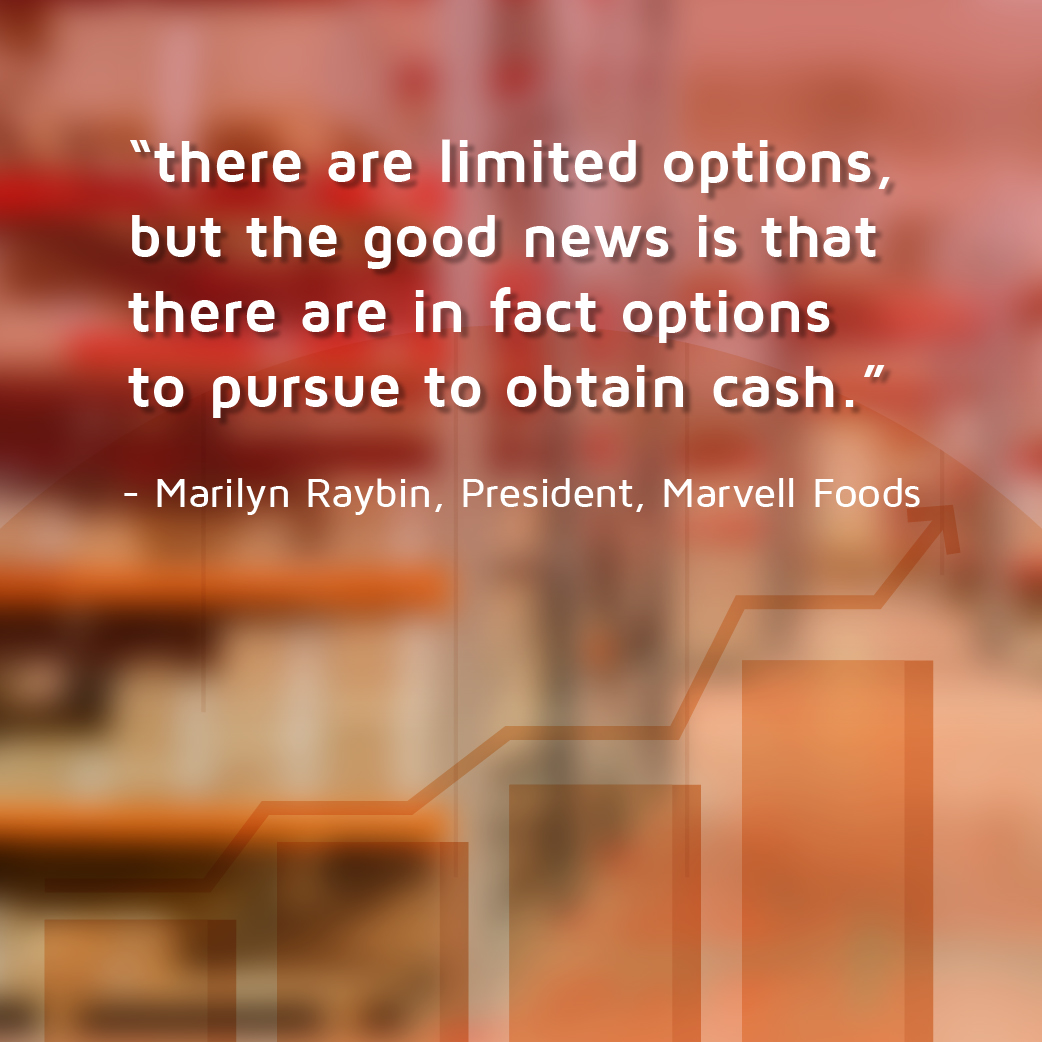 "spot" and "opportunity" buy arena for decades. Few companies nationally have the unique extensive network Marvell Foods has developed.
Tips For Transforming and Readjusting Your Business Model During COVID-19
Here are some of the things that are working so far –
Manage supply and demand. We're used to seeing supply changes in response to increased demand, but the opposite is just as important. While many businesses are still finding their footing, there's no better time than now to evaluate how demand has been affected and adjust supply accordingly. This means less waste and less storage needs. By producing less and storing less, there are less costs, or put another way, there are less expenses. Either way you look at it, a clear-eyed approach like this helps the bottom line.
Stick to the basics. Now is probably not the time for a novel product launch, or a packaging change. For retailers looking to stay afloat, the focus should be on the products that have proven to convert with buyers. This cuts down on uncertainty, as well as marketing costs related to a launch. If any of the above conditions or circumstances are applicable to your company, Marvell Foods can assist. Our established national and international network of buyers can provide your company with much needed cash very fast.