Prison Food Service, Food Service Associations, Federal Prison Food
Marvell Foods has worked with state and federal prisons for over a decade to ensure easy access to a wide range of nutritious food products — ingredients, meals, and menus at highly competitive prices. Our extensive prison food service capabilities are also used to supply private prisons, county jails, and other correctional institutions nationwide.
With our unique experience and expertise, we work with food service administrators to provide high-quality food products (and ingredients) to meet every institution's particular budgetary needs, menus, and nutritional specifications, including foods that meet various religious requirements.
A Trusted Member of Food Service Associations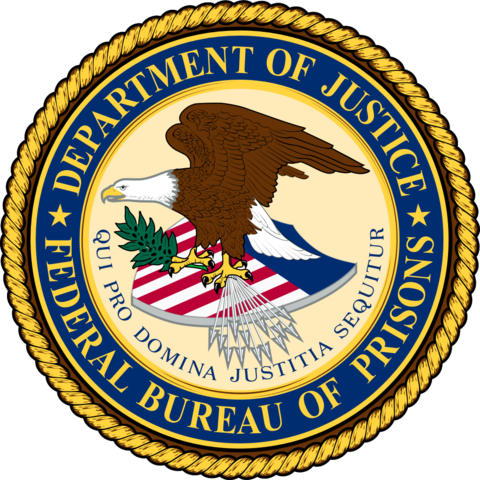 As a testament to Marvell's continued professionalism and successful work in this highly specialized and technically demanding arena, Marvell Foods is a member of the nation's leading trade organization dedicated to the prison food industry: the Association of Correctional Food Service
 Affiliates (ACSFA). This membership is in addition to several other high-profile and not easily obtained  government contract services certifications and food service associations that recognize Marvell Foods as a leader in the federal sector. (link to Government Certifications Page)
Member of the ACFSA 
Formed in 1969, the ACFSA is devoted to enhancing, representing, and promoting the "correctional segment" of the food service industry.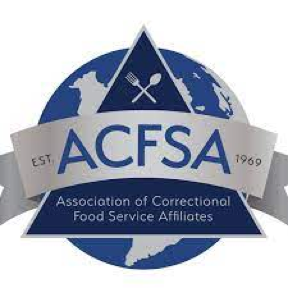 Association members are food service professionals employed in correctional facilities and agencies within federal, state, and municipal prison/jail systems. As one of the nation's top food affiliate programs, the ACFSA's mission is to develop and promote educational programs and networking activities to improve professionalism and provide an opportunity for broadening knowledge.
In support of this well-established organization, Marvell Foods enjoys membership demonstrating our commitment to work in this arena and maintains a full-page advertisement in the ACFSA Quarterly Magazine (see our ad below).
Our Products — Overview 
Broadly speaking, at a glance, here's how Marvell Foods can help your correctional institution by providing the following ingredients/products/goods for a wide variety of prison facilities:
Low-cost staple proteins and starches
Frozen and dry-storage products
Dairy products
Fresh or Frozen food items
Beverages, including milk and flavored drinks
Individually-wrapped snacks
Plant-based proteins
Specialty items for restricted religious and medical diets
PROTEINS
Turkey
Roast Beef
Corned Beef
Ends and Pieces
Cooked Beef Taco Meat
Custom Cooked Proteins (inquire)
P0ULTRY/CHICKEN
Fillets
Patties
Chunks
Nuggets
Drumsticks
Breaded Chicken
Cooked/Diced Chicken
BAKERY ITEMS
Muffins
Biscuits
Danish
Cookie Dough
Cinnamon Rolls
CHEESE
POTATO ITEMS
French Fries
Diced Potatoes
Hash Brown Patties
Tater Coins/Tots
Facilities We Serve 
State and federal prisons
City and county jails
Private correctional institutions
Work release programs
Juvenile detention centers
Correctional training facilities
Why Marvell Foods for Municipal, State, and Federal Prison Food? 
Our prison food services include a wide range of benefits for your facility, including:
Adherence to strict industry ingredient(s) and meal standards
National distribution networks
Regular availability of new products
Ingredients AND meals that meet all nutritional specifications
Ability to procure specialty items for medical and religious diets
Operational transparency and on-demand responsiveness
We work closely with prison officials with strict adherence to various guidelines to diligently ensure a streamlined pipeline for the supply of prison meals, timely delivery, and offer exceptional customer service.
Your Partner in Prison Meals 
With decades of industry experience, we're more than just a prison food supplier – Marvell Foods is your trusted partner in meeting the wide range of ingredients, food, and menu needs for your prison population, regardless of size or type of facility.
Contact us today to learn how we can help reduce your food costs by working with Marvell Foods, a proven and experienced partner supplying State and Federal Prisons.